Porvasal
Fine porcelain for professionals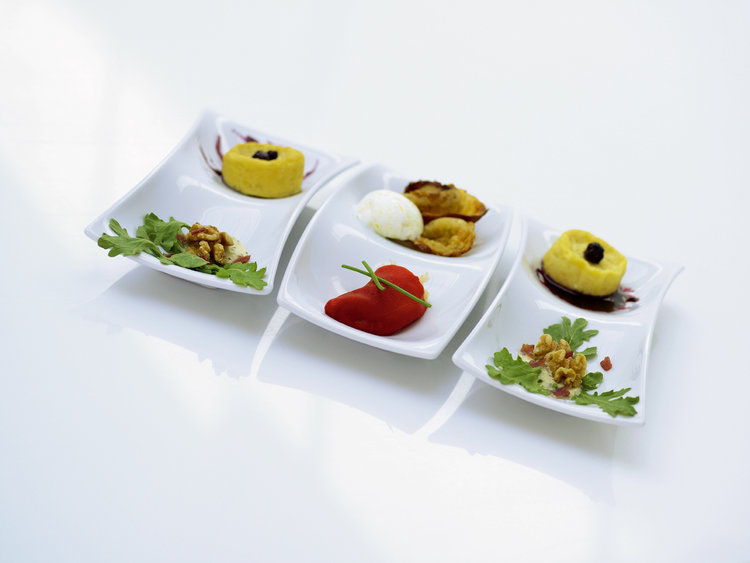 Porvasal
FINE PORCELAIN FOR PROFESSIONALS
Porvasal SA is part of the PORCELINE group, specialized in manufacturing products for the HORECA industry through Porvasal factory as well as Coffee Roasters products, (cups and saucers) which are manufactured at our INKERPOR factory in Croatia under the brand INKER. Porvasal was created in the early '90s, with the aspiration to be a reference of quality and design in the production of porcelain tableware for the HORECA industry.
To reach this goal, the factory management has been investing in the most advanced technology machines, created original and unique products designs, planned an effective commercial policy and last but not least build on an excellent customer service.
Porvasal has a workforce of 168 and an annual production capacity of between 7.5 and 8 million pieces. In the factory, the entire production process is controlled from the manufacturing of slip and glazes, to the classification and packing for delivery. All products are manufactured at PORVASAL plant in Chiva (Valencia). Currently Porvasal is the only Spanish manufacturer of fine porcelain tableware.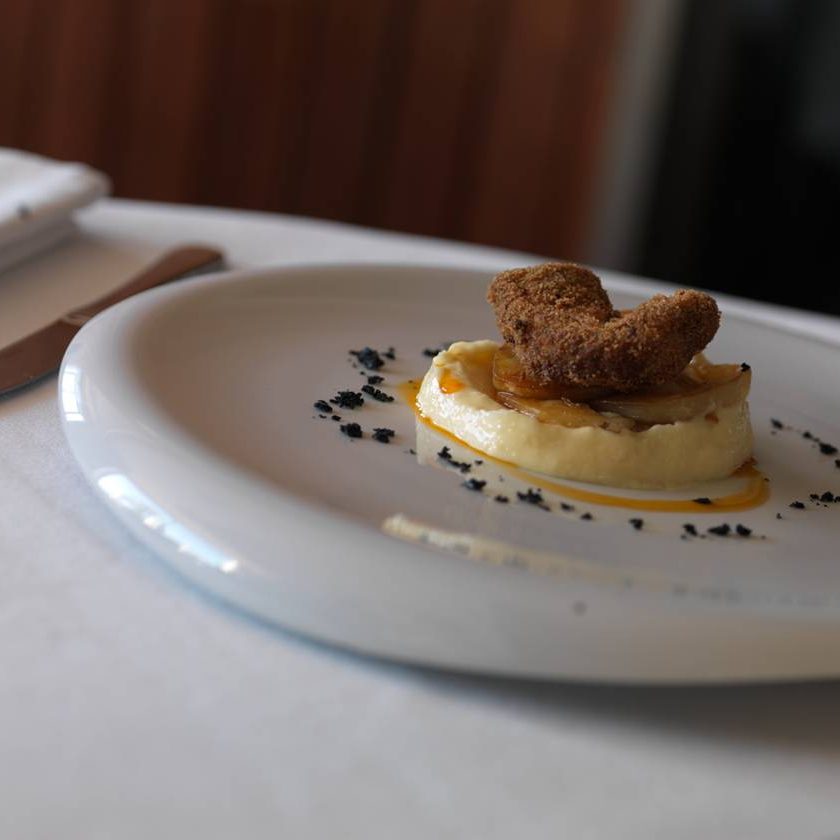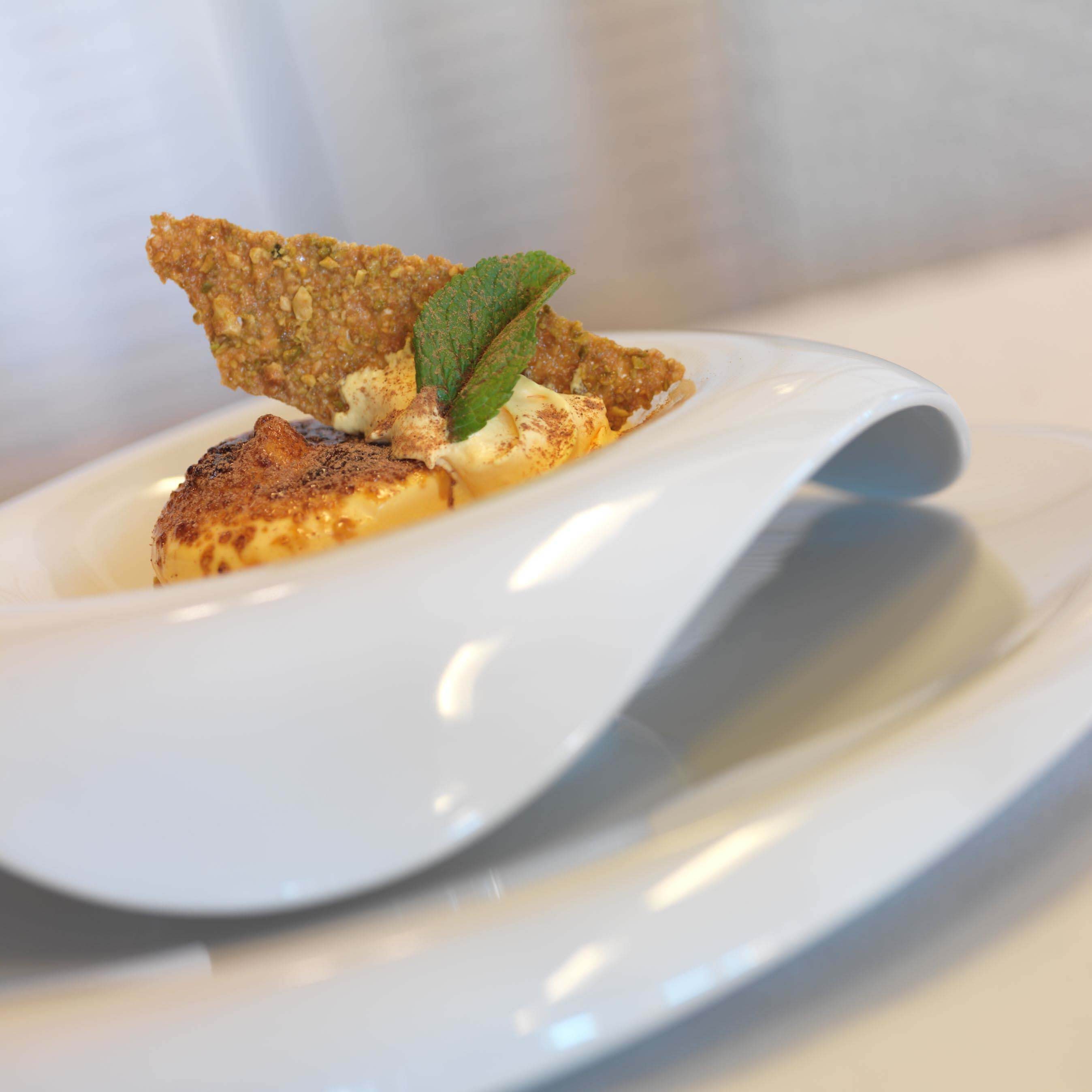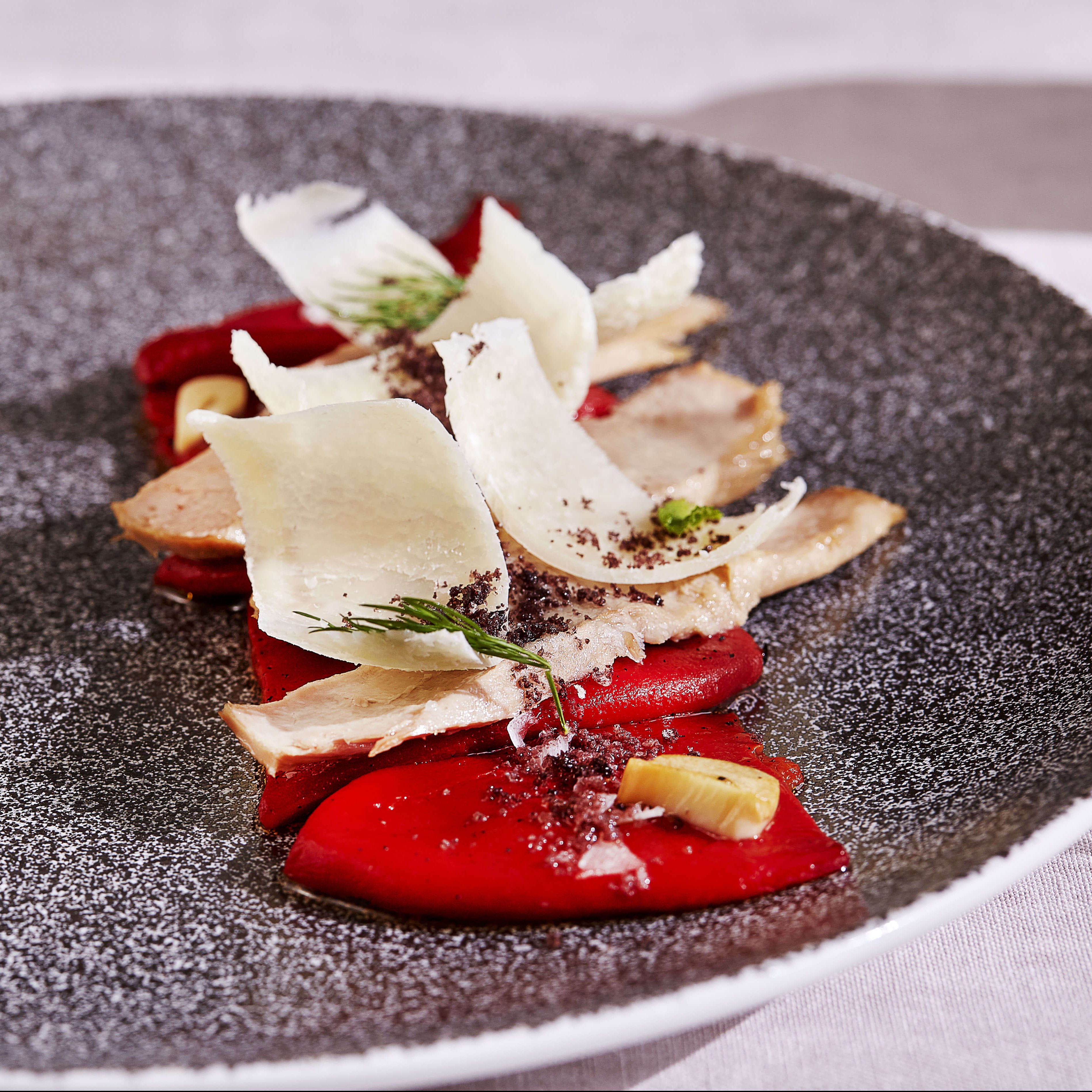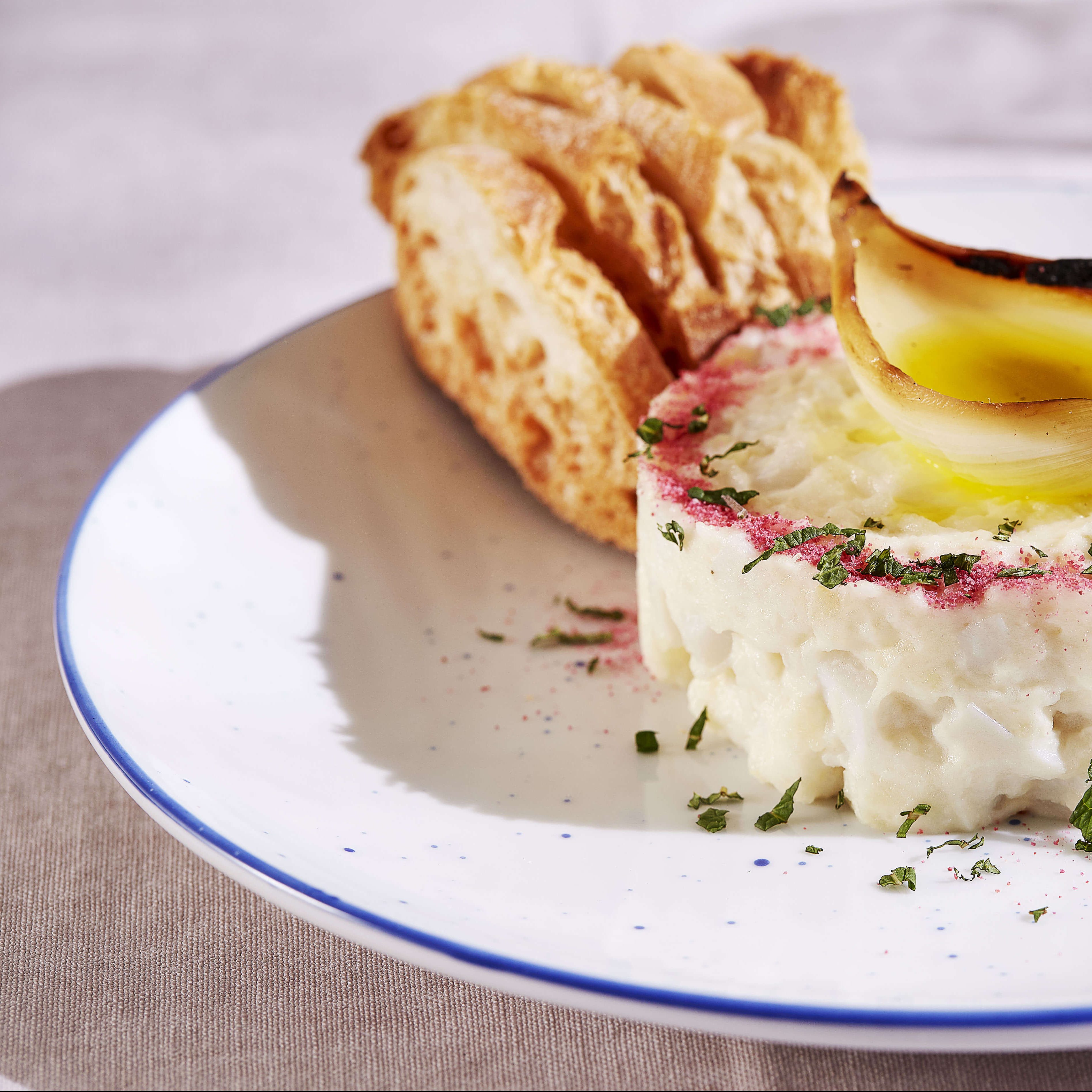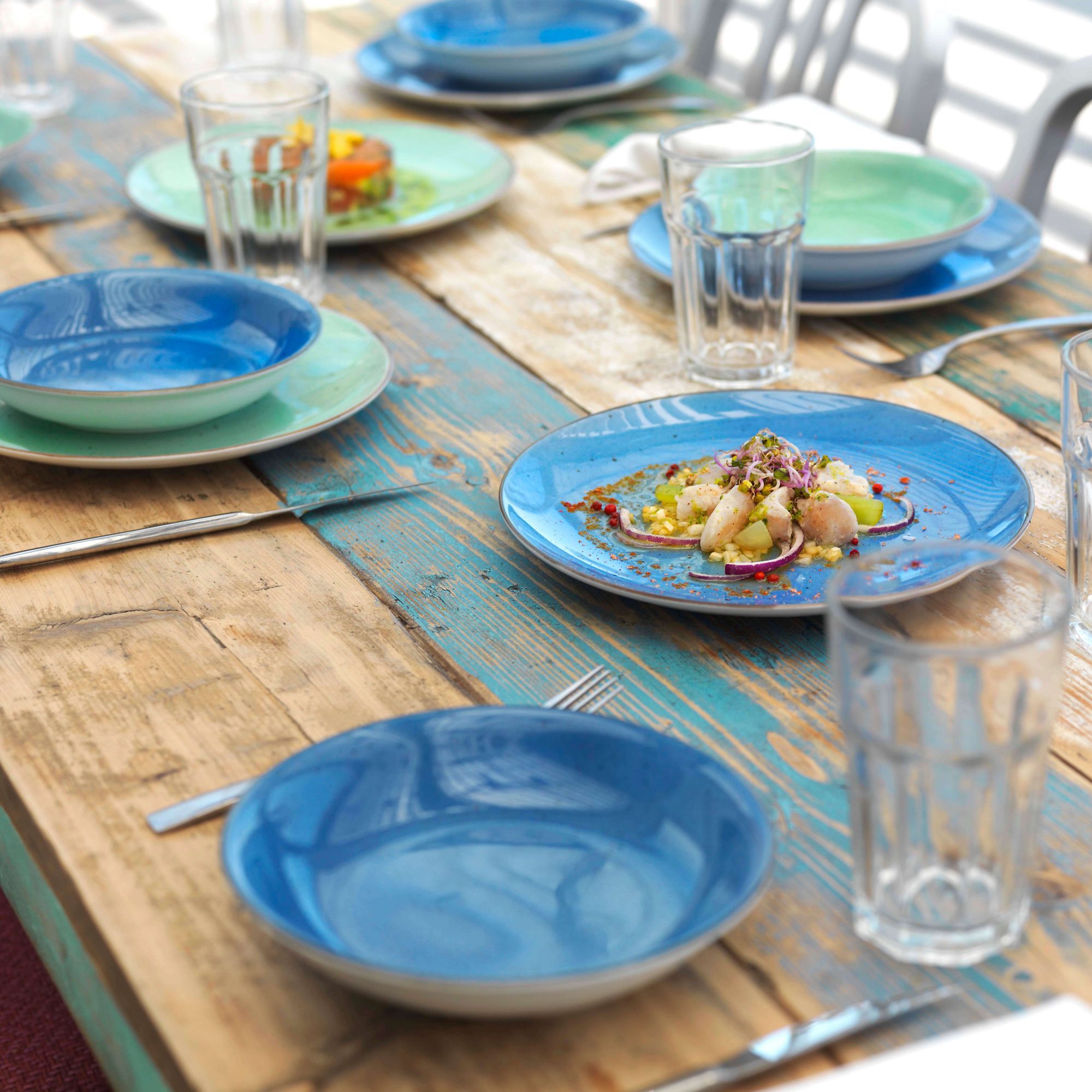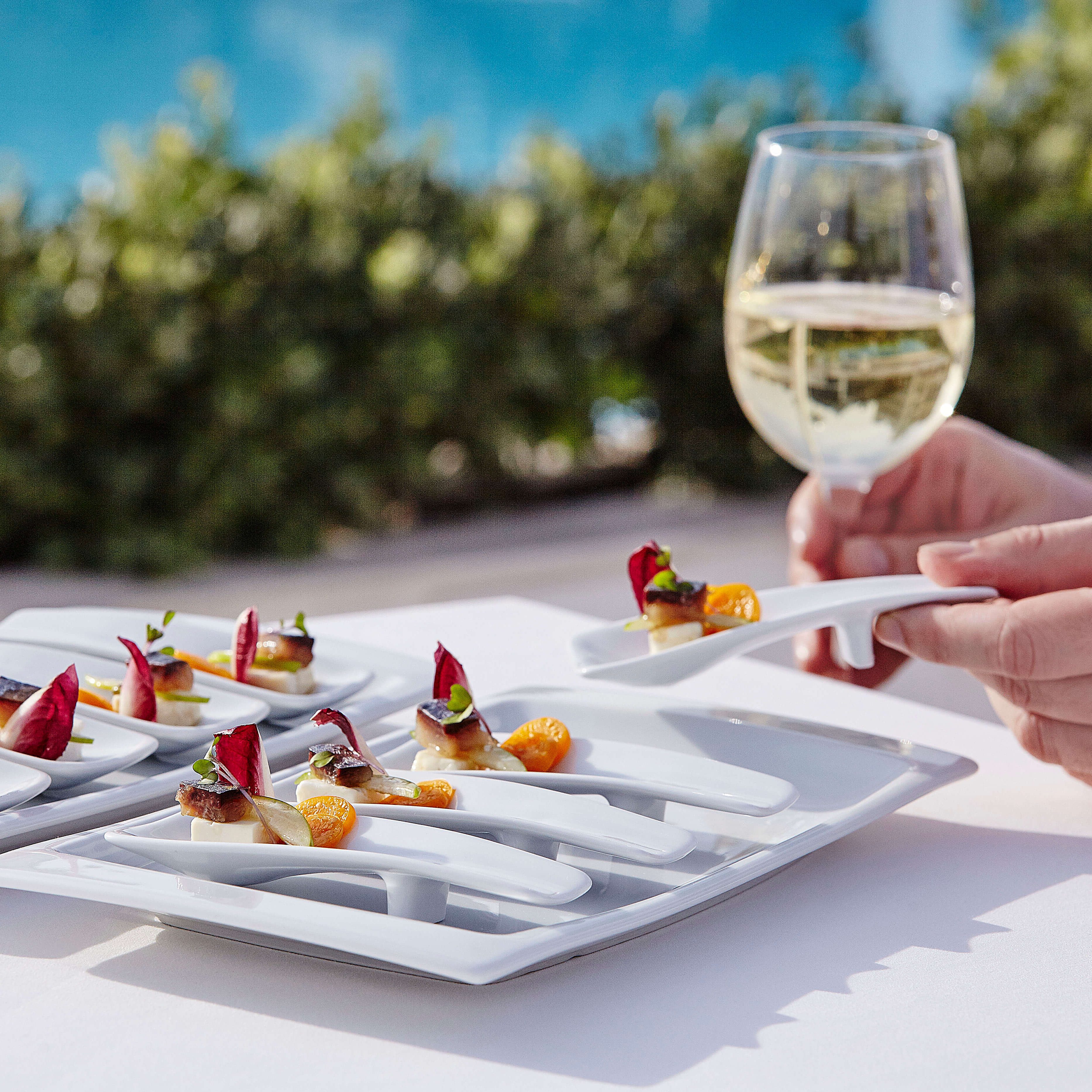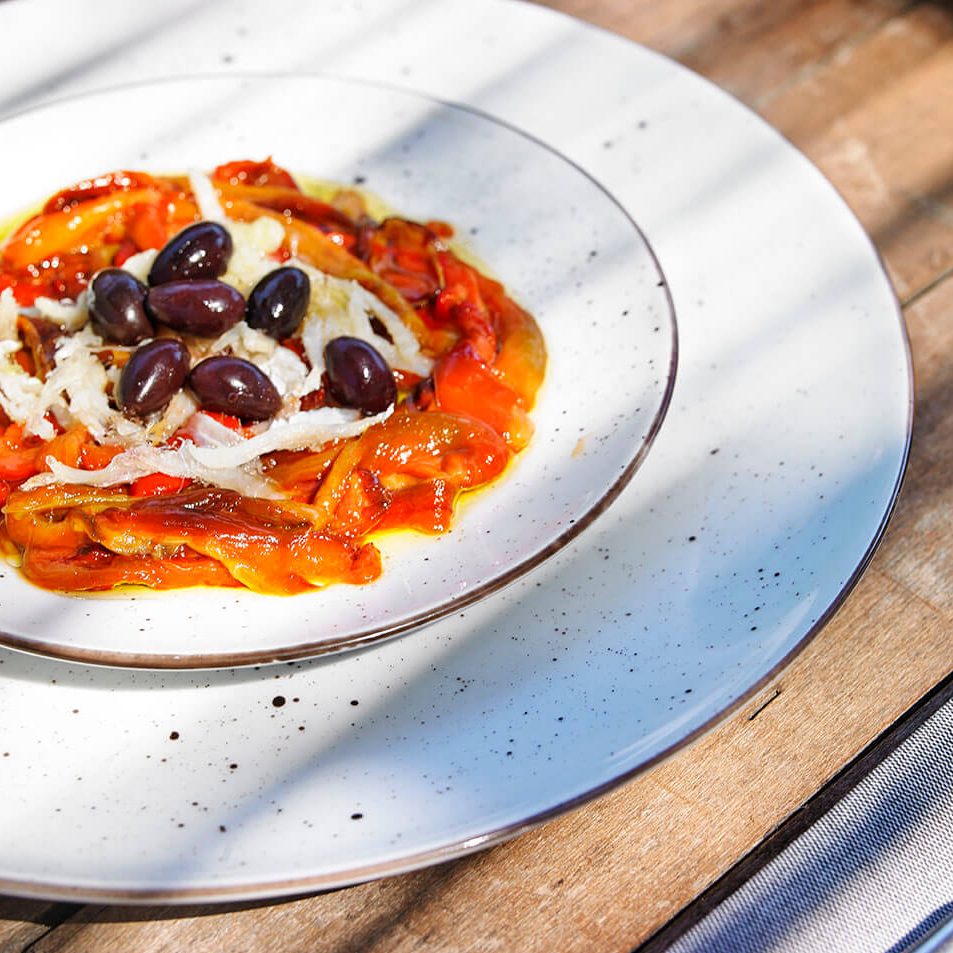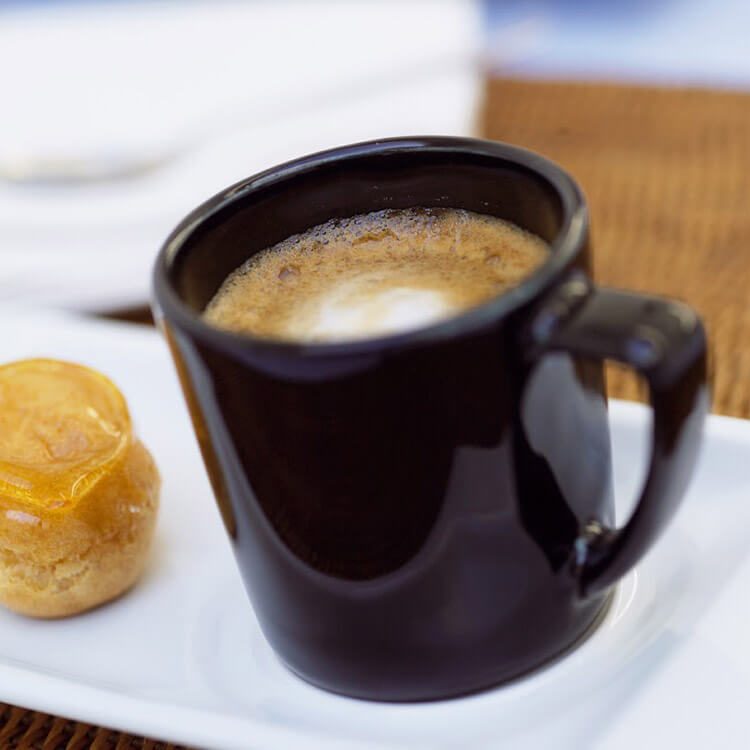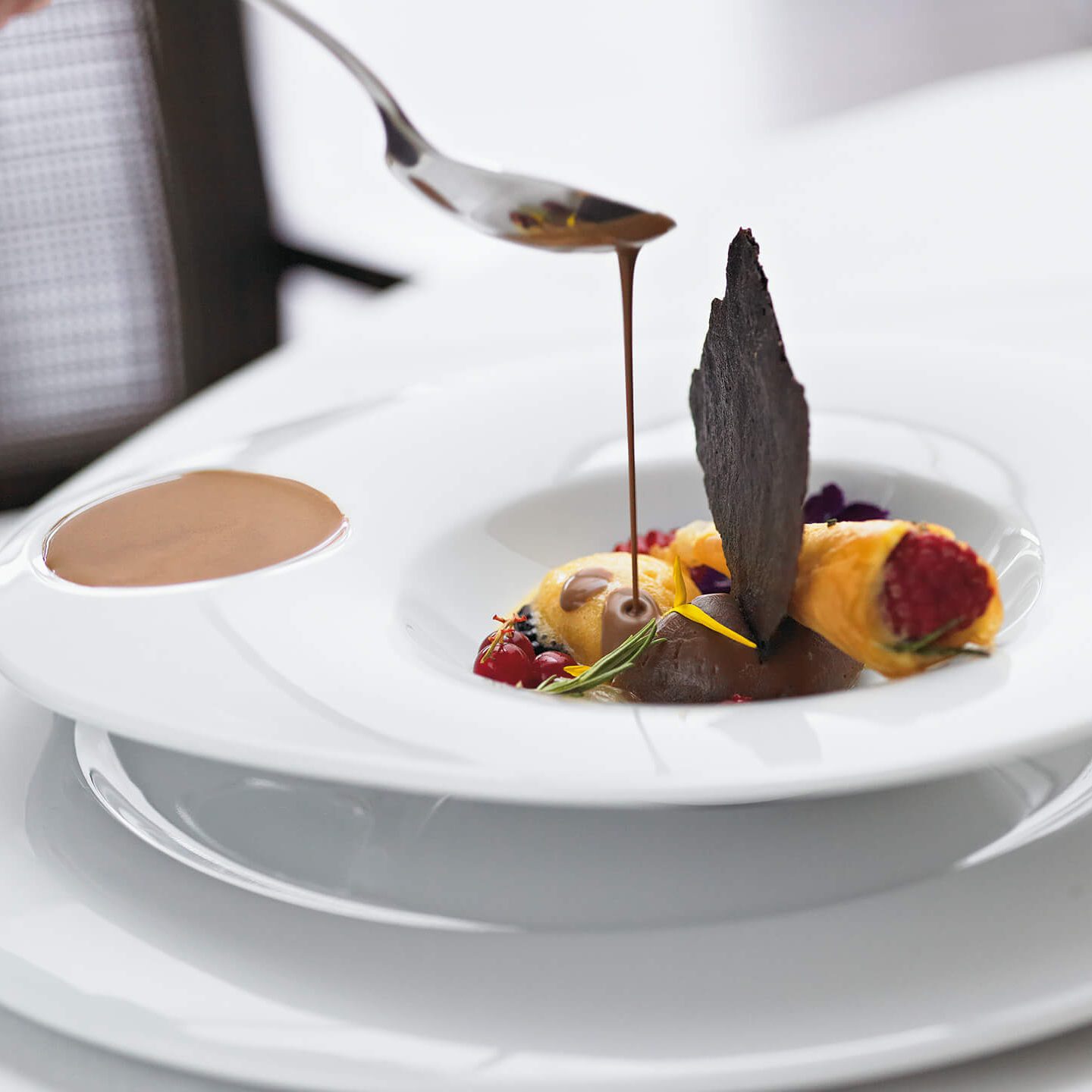 Interested in working with us?