IT ALL STARTED WHEN…
…I served my first cup of coffee to my first client.
…then I made my first pot from the clay by myself.
…then I met very nice people from Spain.
Now I am an agent, who represents well known Spanish brands of tableware and kitchenware in the Baltic countries.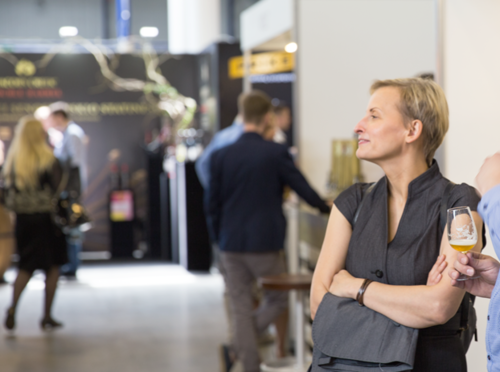 Interested in working with us?