Tableware and Kitchenware agency
"To eat is a necessity, but to eat intelligently is an art."
François de La Rochefoucauld
More than just a good supplier
Find your customized solution amongst our ground-breaking and modern range so you can provide the best products for your customers!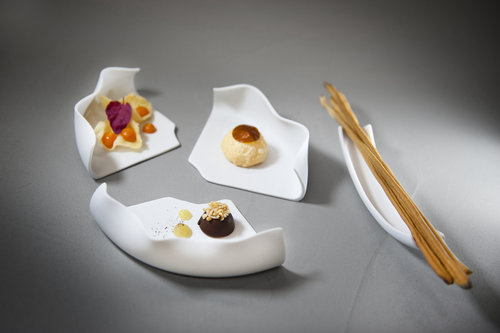 Sumisura
THE ART ON THE TABLE
The porcelain line SUMISURA have been created by Artisans of Royale®.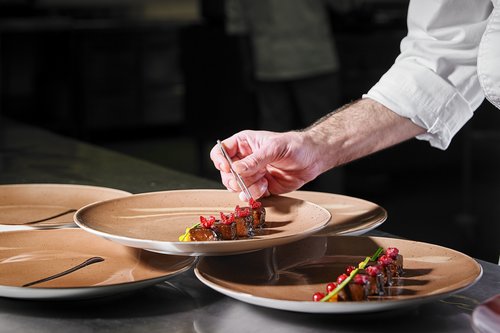 Porvasal
FINE PORCELAIN FOR PROFESSIONALS
Porvasal SA is part of the PORCELINE group, specialized in manufacturing products for the HORECA industry through Porvasal factory as well as Coffee Roasters products, (cups and saucers) which are manufactured at our INKERPOR factory in Croatia under the brand INKER.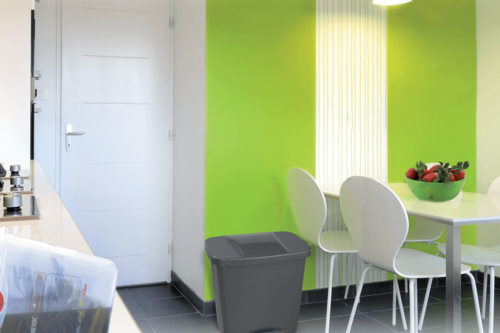 Denox
MANUFACTURER OF INJECTED PLASTIC PRODUCTS
Since 1977, Fabricantes de Menaje S.A. (FAMESA) is a benchmark in the plastic injecting sector. Famesa has a big range of products for the different sectors: Foodservice, Industrial area, Household and Housewares.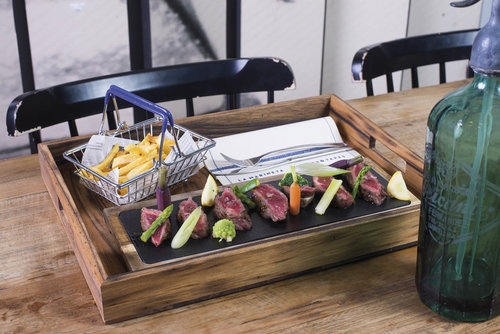 Supreminox
MANUFACTURER FOR CATERING SUPPLIERS
Suprem-Inox S.A is a Spanish company based in Vilassar de Mar, in Barcelona's El Maresme province, serve as a factory, warehouse and headquarters.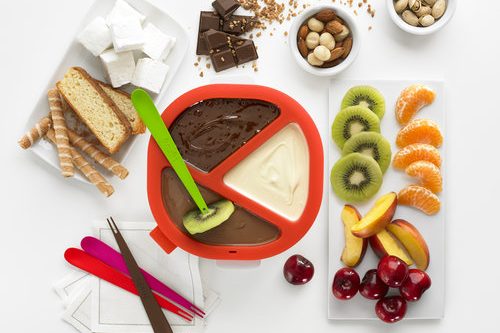 Lékué products manufactured entirely in platinum silicone are under guarantee for 10 years from the date of purchase. The warranty is void if a fault was due to misuse or failure to follow the recommendations specified for each product.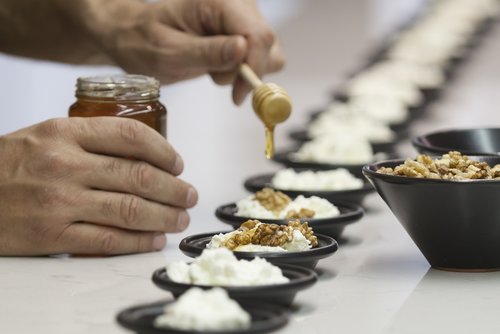 Graupera
ARTISANS OF CERAMICS
All GRAUPERA products are made from the three elements of nature – earth, water and fire. That way, the 60 years experienced Ceràmiques Graupera, fused the roots of classic ceramic elaboration with modern designs that keep its natural essence.
Interested in working with us?